Massage Therapy at
Interurban Chiropractic Clinic Inc.
Massage Therapy Scheduling Notice
Please note that our massage therapist Angelika is currently on maternity leave. There are no massage therapy services available at this time.
Registered massage therapy (RMT) is the perfect complement to both our wellness model and your health. It benefits any part of the body, including neck, shoulders, back, hips, and extremities. Everyone may benefit from massage therapy, regardless of age.
NEW PATIENTS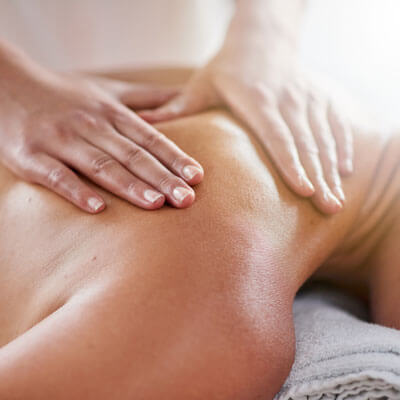 Massage Techniques & Benefits
Our therapist, Angelike Loree, is trained in various techniques, such as
Swedish
Myofascial release
Trigger point release
Joint mobilizations
Stretching
Acute, chronic and overuse injuries
Postural imbalances
Pre and postnatal care
Benefits may include muscle relief, improved mobility, stress relief and relaxation, pregnancy support and more.
Angelika also believes in the importance of incorporating home care activities to effectively facilitate healing and prevent injury. These may include water intake/lifestyle modifications, ice/heat application, baths, stretching or other follow-up treatment. She'll work with you to develop a plan to address your treatment goals.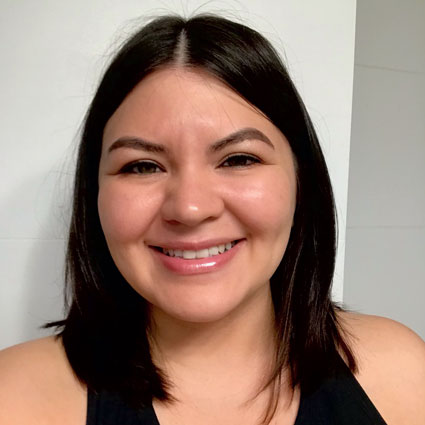 What to Expect
When you come to the office, we ask that you wear comfortable clothing. Angelika is very detailed and believes in maintaining a calming and accepting atmosphere to better serve her patients' needs.
Angelika collaborates with Dr. Lohman to facilitate care for our patients. Massage therapy and chiropractic complement each other very well. Having massage before chiropractic care helps the adjustment go deeper and hold longer.
Angelika also likes to bring in some special touches for her patients, like hot towels to wipe down after the massage, to promote a more complete experience.
Finding Her Career
Angelika Loree graduated from West Coast College of Massage Therapy (WCCMT) in December 2014. She began her career in the spa industry and is looking forward to bringing all the skills she's learned into the clinical setting.
Angelika offers a massage to fit everyone's schedule and finances. We offer 30-, 45-, 60-, or 90-minute massages; it's your choice!
Outside the Practice
In her spare time, Angelika enjoys working out, hiking, and spending time with her family.
Schedule a Visit Today
Schedule your massage therapy appointment. Contact our office today!
CONTACT US
---
Massage Therapy New Westminster, Burnaby, Coquitlam BC | (604) 553-1550