Meet Our Team
Lesly Novak
I've been a Kinesiologist and personal trainer for the better part of a decade. My background is in injury rehabilitation, health and fitness and more recently women's health, including pelvic floor, prenatal and postpartum recovery and fitness.
I pursued this career to blend my love of fitness with the desire to help others in whichever direction they need. After being involved in the rehab and fitness world for the past decade, I've been exposed to where some of the limitations lie. I've seen this in unsustainable training, diets and rushed recovery and have fallen victim to it myself. It led me to injuries, burnout, yo-yo dieting and at a loss of how to stay active and healthy all year round. I've come to find balance is key to attaining steady progress that is maintainable for the long term. Part of my balanced lifestyle is time spent travelling, being with friends and family, and tasting as many desserts as I can get my hands on!
My aim is to help clients reach their goals, no matter what stage they're at. That comes through education, proper exercise prescription, and lifestyle management. I want to provide you with the tools and foundation to sustain your health for the long term and gain more independence.
---
Angelika Loree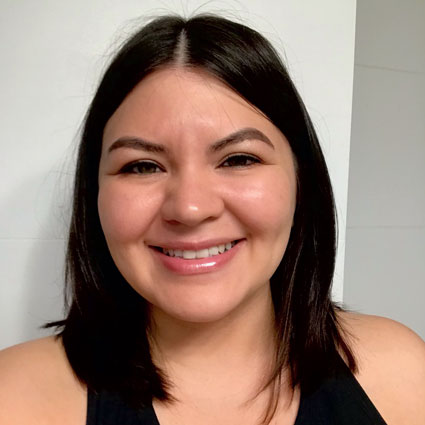 Angelika graduated from WCCMT in December 2014. She began her career in the spa industry and is looking forward to bringing all the skills she's learned into the clinical setting. Angelika has a developed a high attention to detail and she believes in maintaining a calming and accepting atmosphere to better serve her patient's needs. She also believes in the importance of incorporating home care activities to effectively facilitate healing and prevent injury. Angelika will work with you to develop a plan to address your treatment goals.
Her treatment approach utilizes a variety of techniques including Swedish massage, myofascial release, trigger point release, joint mobilizations and stretching. Angelika is experienced in treating acute, chronic and overuse injuries, postural imbalances, as well as, pre and postnatal care.
In her spare time, Angelika enjoys working out, hiking, and spending time with her family.
---
Meet Our Team | (604) 553-1550