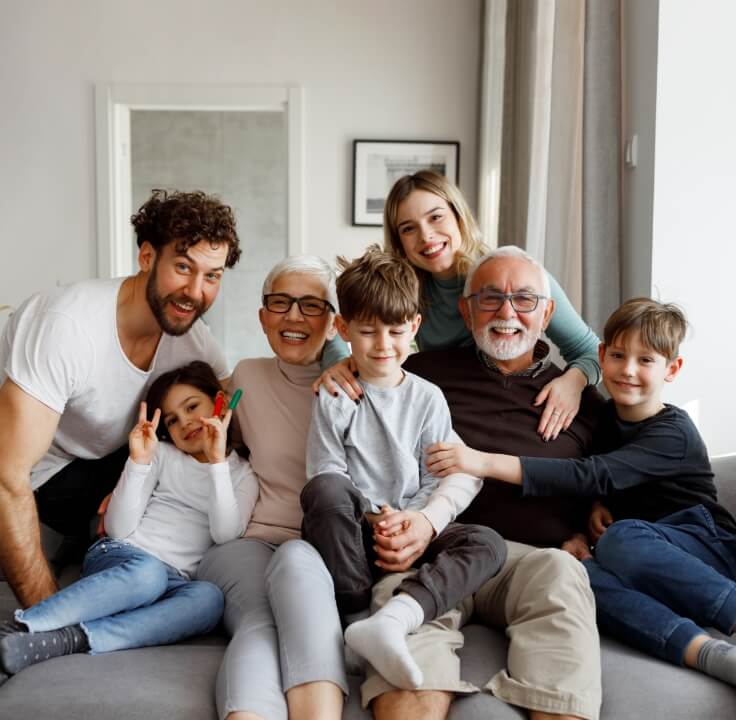 Discover Whole Body Healing in New Westminster
New Westminster Chiropractor Dr. Sandra Lohman is committed to ensuring you feel comfortable in our practice. We offer natural and holistic options for every family member in our New Westminster and Burnaby, Coquitlam communities. Whether you're an injured weekend warrior or suffering with a chronic spinal condition, Dr. Lohman's goal is to get you back to an active lifestyle.
Dr. Lohman will discuss care options and work with you to correct and heal your body. She'll provide quality care starting where you are now, and won't stop until you reach your health goals.