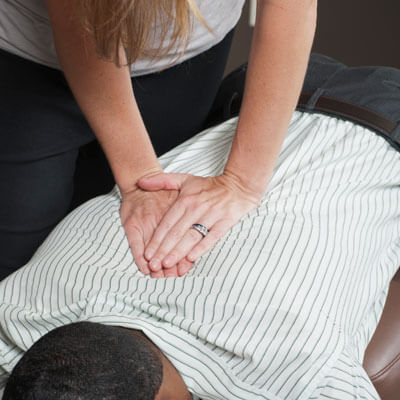 Chiropractic Care
Dr. Lohman places a great deal of emphasis on the wellness aspect of chiropractic. It's such a great way to keep a check on overall health. She recommends patients come in, even if they're not in terrible pain. Chiropractic also helps with joint mobility as we age, and overall well-being.
Sometimes, all it takes is a small adjustment to set things right for a considerable period of time. Coming into the practice every few months may prevent recurrence of your issues.
NEW PATIENTS

What Is Chiropractic?
Chiropractic is a natural method of holistic healthcare. Chiropractors are extensively trained to diagnose, address, and help prevent conditions and disorders related to the back, neck, pelvis, and extremity joints. Problems in any of these areas may affect the nervous system and all related tissues in the body.
Using chiropractic, we help patients find solutions for
Back pain and injuries
Headaches
Pinched nerves
Spinal misalignment
Disc issues
Osteoarthritis
Sports injuries
Sprains/strains
And more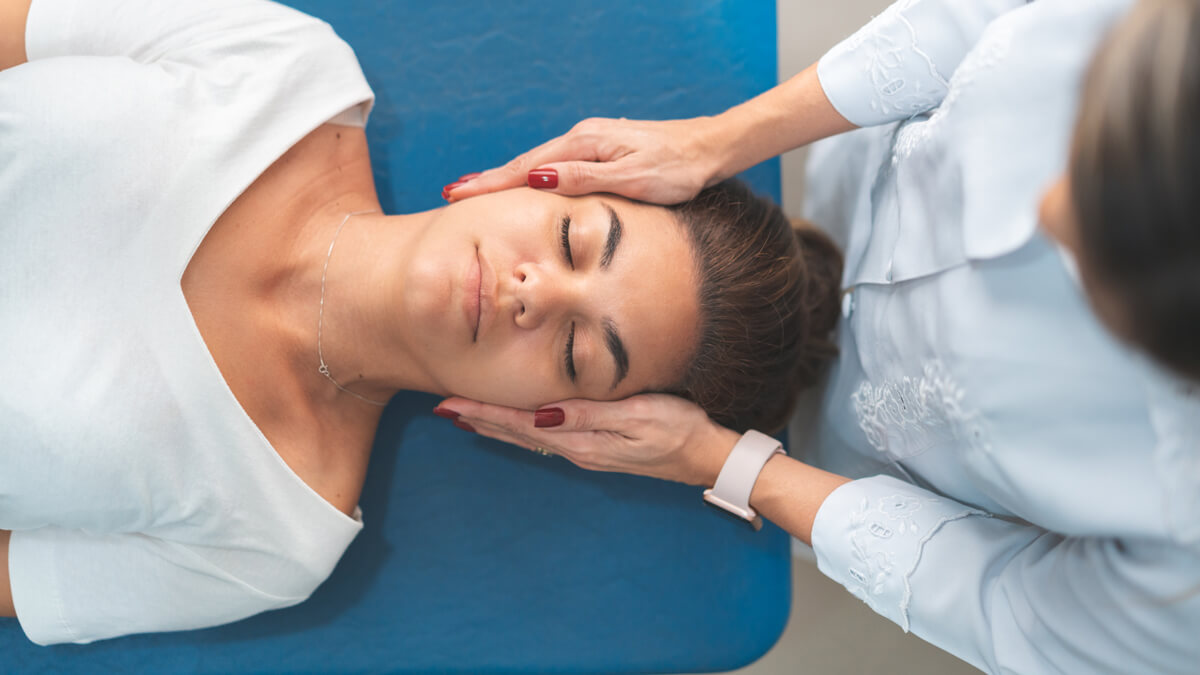 Tools and Techniques
Spinal joints that aren't moving right may choke or irritate nearby nerves. Chiropractic adjustments add motion to these stuck joints, reducing nervous system disruption. Then, health has the best opportunity to return.
Dr. Lohman is certified in the use of the Impulse Adjusting Instrument, a hand-held device that delivers vibration to the spine during treatment. This allows us to deliver the correct pressure to the misaligned joint.
Dr. Lohman frequently uses Diversified technique and, on occasion, Thompson Drop Table. Most patients report a sense of well-being and ease. After all, if adjustments weren't pleasant, our patients wouldn't return for the multiple visits needed to retrain their spine!
We also offer massage therapy, kinesiology, and custom orthotics to provide the best possible results for our patients.
Dr. Lohman recommends patients make use of other modalities, such as physiotherapy, massage,acupuncture, and kinesiology for the best results, but is quick to remind them proper alignment of the spine throughout our lifetime is a vital aspect of health.
Book Your Visit Today
Contact our office today and schedule an appointment or book online!
CONTACT US

---
Chiropractic Care | (604) 553-1550