New Patients at Interurban Chiropractic Clinic Inc.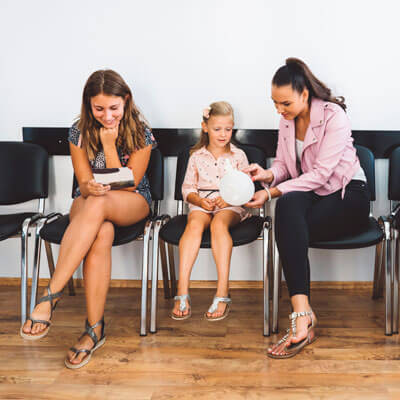 Welcome to our practice, we're so glad you are considering us as your chiropractic care provider. You will feel at ease from the moment you enter our practice. There will be a friendly face to greet you as you come in, and a short wait for care.
Before Your Visit
We ask that you complete our online forms to help us care for you and our patients more efficiently. If there are previous X-rays, MRIs, CTs or other test results, please bring them when you come, along with your ID and insurance cards.
We suggest wearing loose, comfortable clothing to allow our doctor to access any affected areas.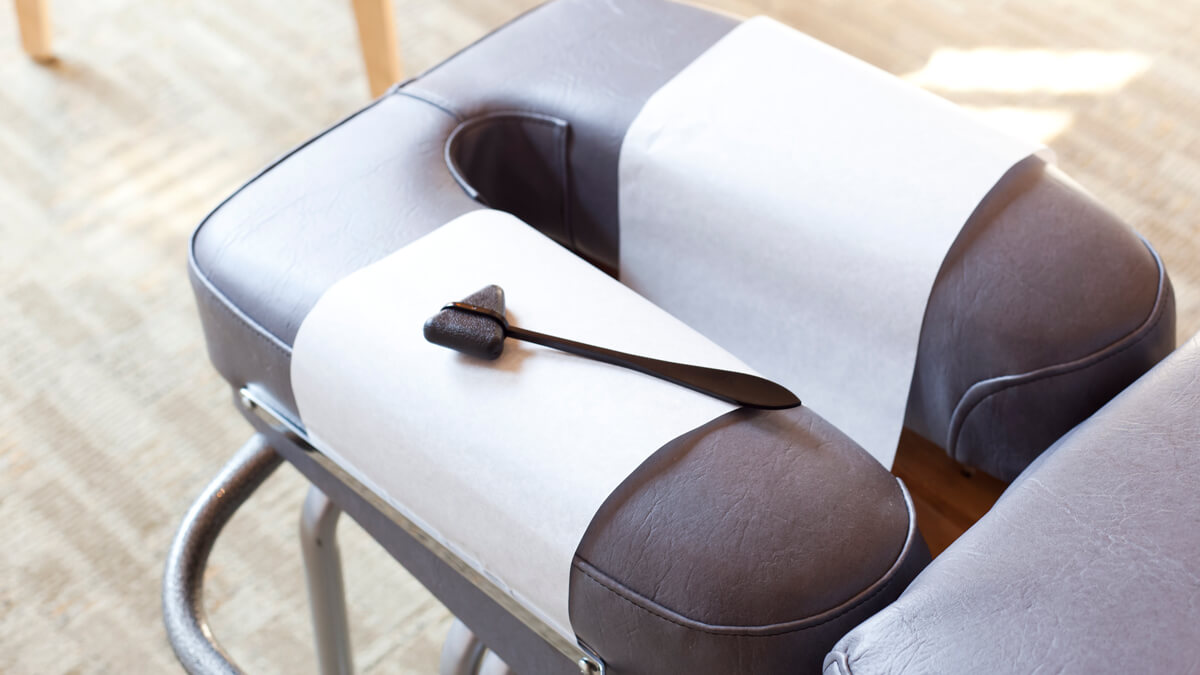 At the Office
When you arrive, our friendly front desk staff will greet you and make sure you're comfortable. You'll be brought into the exam room. Dr. Lohman will review your paperwork before having a discussion with you about the issues that brought you in today.
Next, you'll receive a thorough examination and tests to determine the source of your problem. When complete, Dr. Lohman will do a brief report of findings to let you know what's going on and how chiropractic may help you. She'll outline her recommendations for care, including how long it will take before improvement will be felt. After this examination, Dr. Lohman will generally perform an initial adjustment on the first visit.
Financial Responsibility
Our front desk staff addresses financial matters when you arrive at the practice. Payment is expected at time of service.
We're in-network with most major insurance companies. For our patients' convenience, we file all claims. Please speak with our staff if you have further questions about your coverage.
Get Started Today
Contact our practice today or book online to schedule an appointment.
CONTACT US
---
New Patients at Interurban Chiropractic Clinic Inc. | (604) 553-1550