About Interurban Chiropractic Clinic Inc.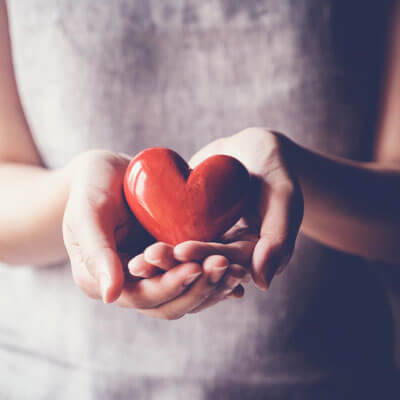 Chiropractor Dr. Sandra Lohman wants all her patients to know she has their best interests at heart. She's committed to helping them achieve wellness. Fostering a spirit of patience with the process, comfort while going through, and confidence they will feel better at the end are important aspects of her care.
It's very gratifying when patients refer others to our practice. It's an excellent way to take care of your health.
Growing the Practice
When you come into our practice, you'll notice it's a clean, bright, and welcoming space. We keep the atmosphere fun and upbeat to help make your time with us more enjoyable. While handling a busy schedule, Dr. Lohman always makes time to connect with her patients. That's why our practice has continued to grow, even after enduring the pandemic!
A Hands-on Approach
Our patients receive individual, evidence-based chiropractic care to correct issues within their nervous and musculoskeletal system. We offer quality care that helps our patients move better, feel better, and live better. And once you're feeling better, we help prevent recurrence of the issue with supportive care.
Dr. Lohman enjoys helping people through manual manipulation techniques. Her primary method is the Impulse Adjusting Instrument. She may also use Diversified technique (manual adjustment) or Thompson Drop Table, as needed.
Dr. Lohman is not a fan of long treatment plans. Her goal is to free her patients from whatever issue they've come in for, as soon as possible. You need relief; we'll help you get it.
MEET DR. LOHMAN
Serving Her Community
Dr. Lohman has been offering high-quality chiropractic care to patients of all ages since 2006. It doesn't matter the age or severity of the condition. Her goal is to relieve her patients' pain and get them back to living their best lives.
That may mean engaging in athletic pursuits, or just spending time playing with the grandchildren. We want everyone to be physically able to do the activities that bring them joy.
Ready to Book?
Online booking is available for massage and chiropractic care, but please call the office to schedule kinesiology.
We look forward to your family joining our journey to better health.
---
About Interurban Chiropractic Clinic Inc. | (604) 553-1550